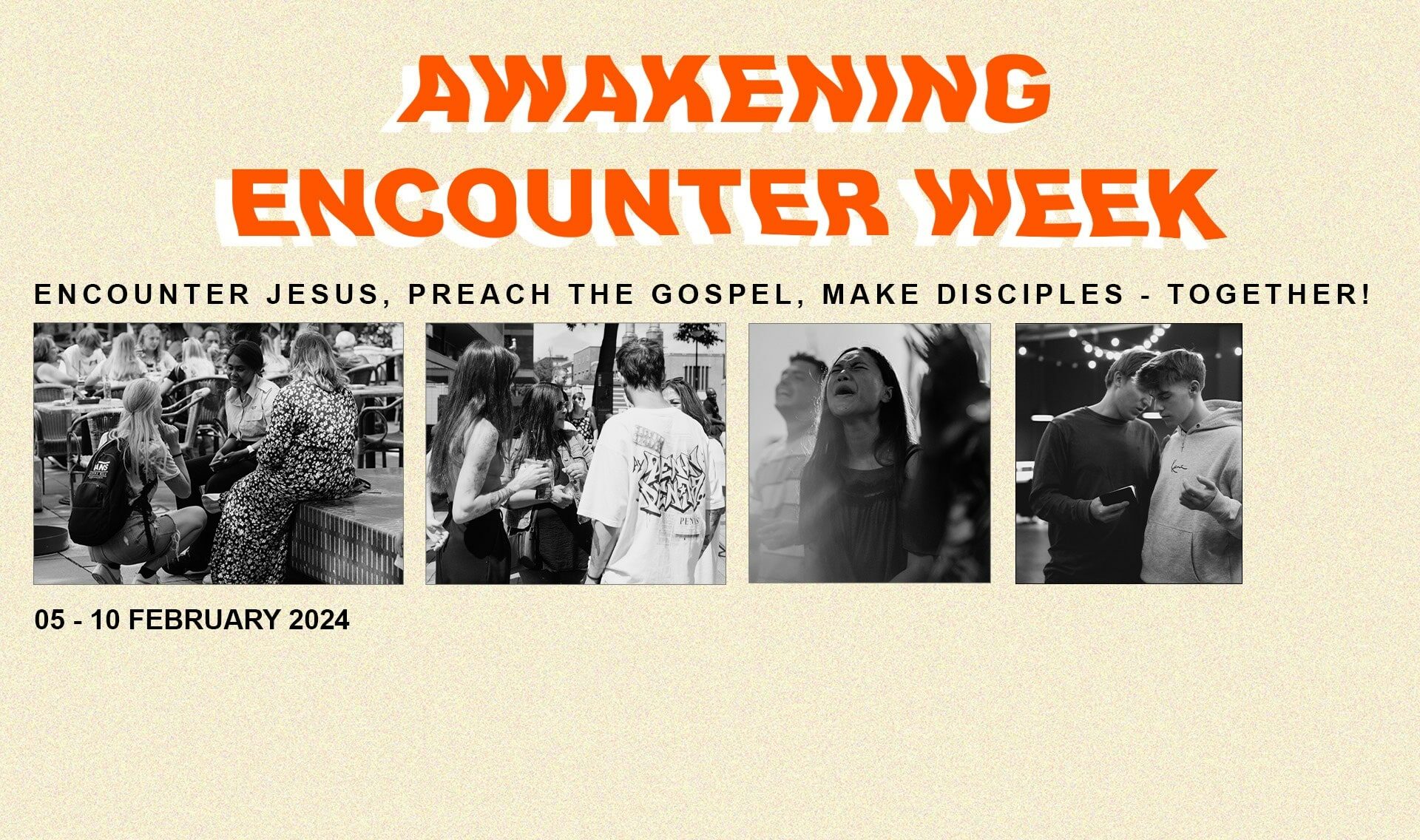 Does your heart burn to see the lost come to Jesus? Are you hungry to grow in preaching the gospel? Do you want to learn practical tools to disciple new believers one-on-one, or in small groups? Then Awakening Week is for you!
During this special week we will gather as a people who burn for Jesus – to love and worship Him first – and then see Him get His reward as His presence touches the precious people He died for!
Awakening Week will be limited in capacity, as we want to provide a place for you to connect with each person who attends. We want to build Kingdom family, with times of eating around the dinner table, and sharing words of encouragement and personal testimonies. We believe that lasting friendships will be formed during this time and we are excited for it!
What can you expect?
You can expect to be equipped and taught by powerful evangelists such as Ben Fitzgerald, Matthew McCluskey and others on the below:
how to preach the gospel without the fear of man
how to lead people to Christ
how to meet up with new believers one-on-one and in small group settings
But the most important thing is:
You are going to have opportunities to step out alongside with our team to preach the gospel, heal the sick, lead people to Jesus, as well as lead one-on-one meetings for new believers !
If the Lord is speaking to you and you want to be a part of this intensive week of evangelism and discipleship, make sure you fill out your application today! Europe is ready for the Gospel, and for a mighty move of discipling new believers!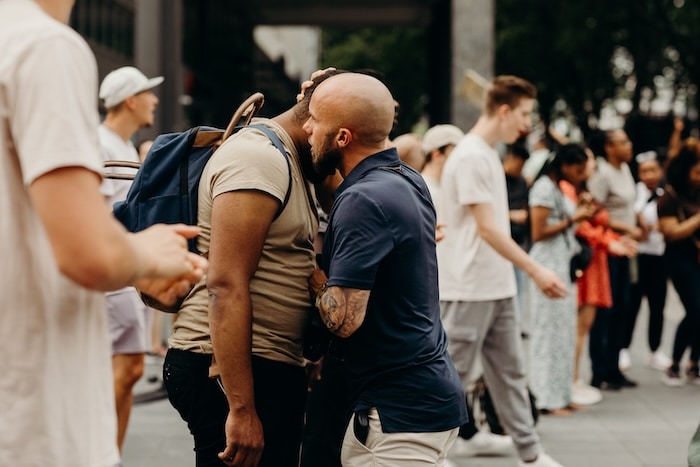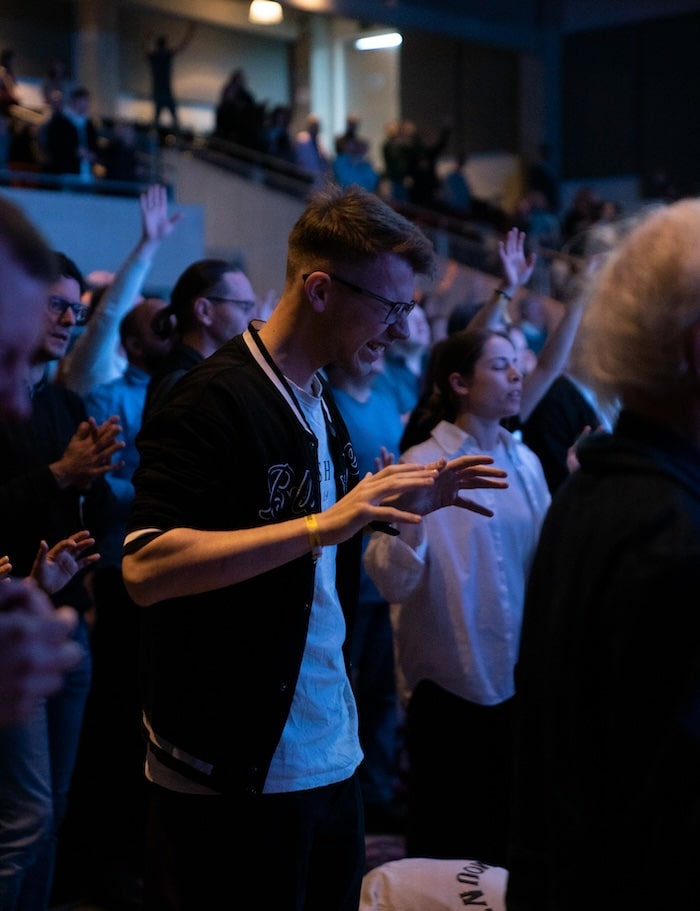 Date: 5.-10. February 2024
Where: Awakening Church, Im Rebacker 9, 79591 Eimeldingen, Germany
Cost: 300 EUR, dinner included, accommodation and transportation is not included