Ben Fitzgerald is a passionate lover of Jesus and the senior leader of Awakening Europe, a movement that champions the Gospel across Europe through stadium events, city-wide outreaches, and training schools. Originally from Melbourne, Australia, Ben met Jesus in an encounter that deeply changed him in 2002 whilst he was dealing drugs. Since then Ben has lived passionately about one thing – showing the world Jesus in his everyday life and taking the good news of the Kingdom to the nations.
In 2009, Ben moved to Redding, California to attend Bethel School of Supernatural Ministry (BSSM). After graduating, he then served on staff as a Pastor at Bethel Church for several years. He currently lives in Germany leading the Awakening Team and spends much of his time traveling extensively – both in Europe and across the world.
Galatians 5:1 says "It is for freedom that Christ has set us free." In line with that mission, Ben loves to equip people to live in God's fullness of freedom and identity.  He has a deep conviction that the future of nations will be transformed by radical believers living free and proclaiming Jesus boldly.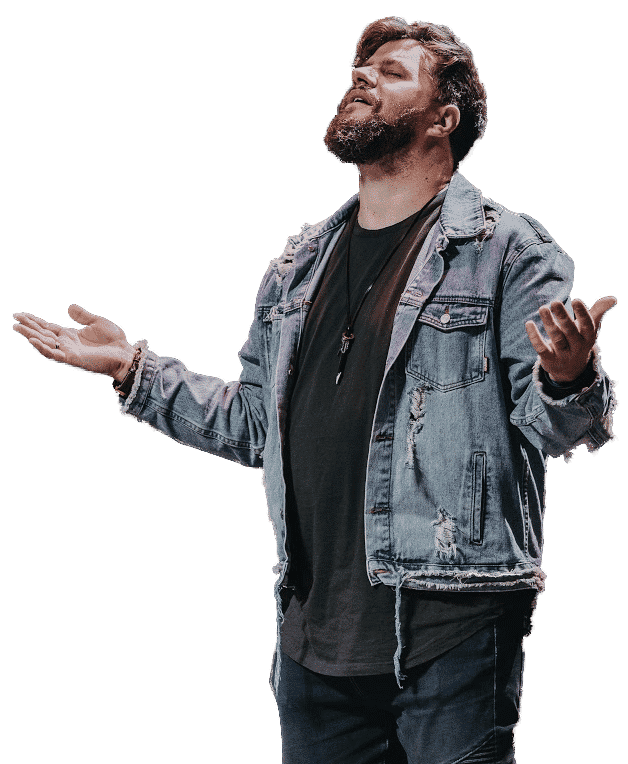 For inviting Ben to your church or one of your events, please use the following invitation form.
For photos of Ben and our Awakening Europe logo, please download the Media Package.