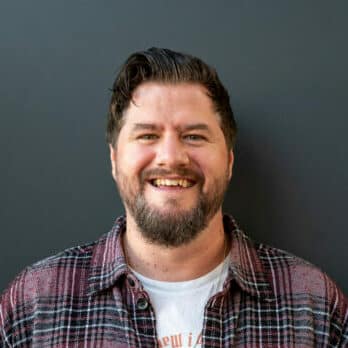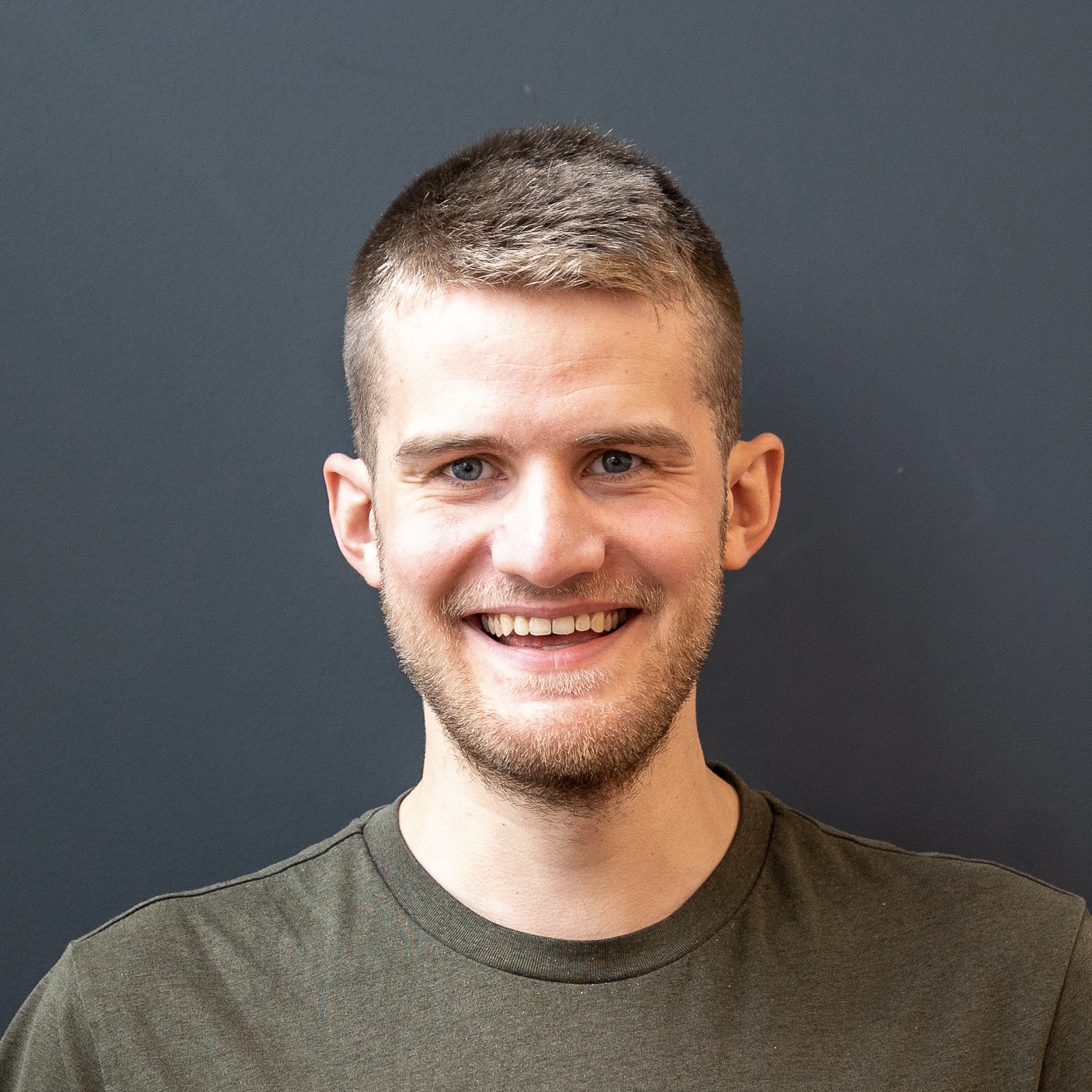 Associate Leader / CEO / Leader Awakening School of Ministry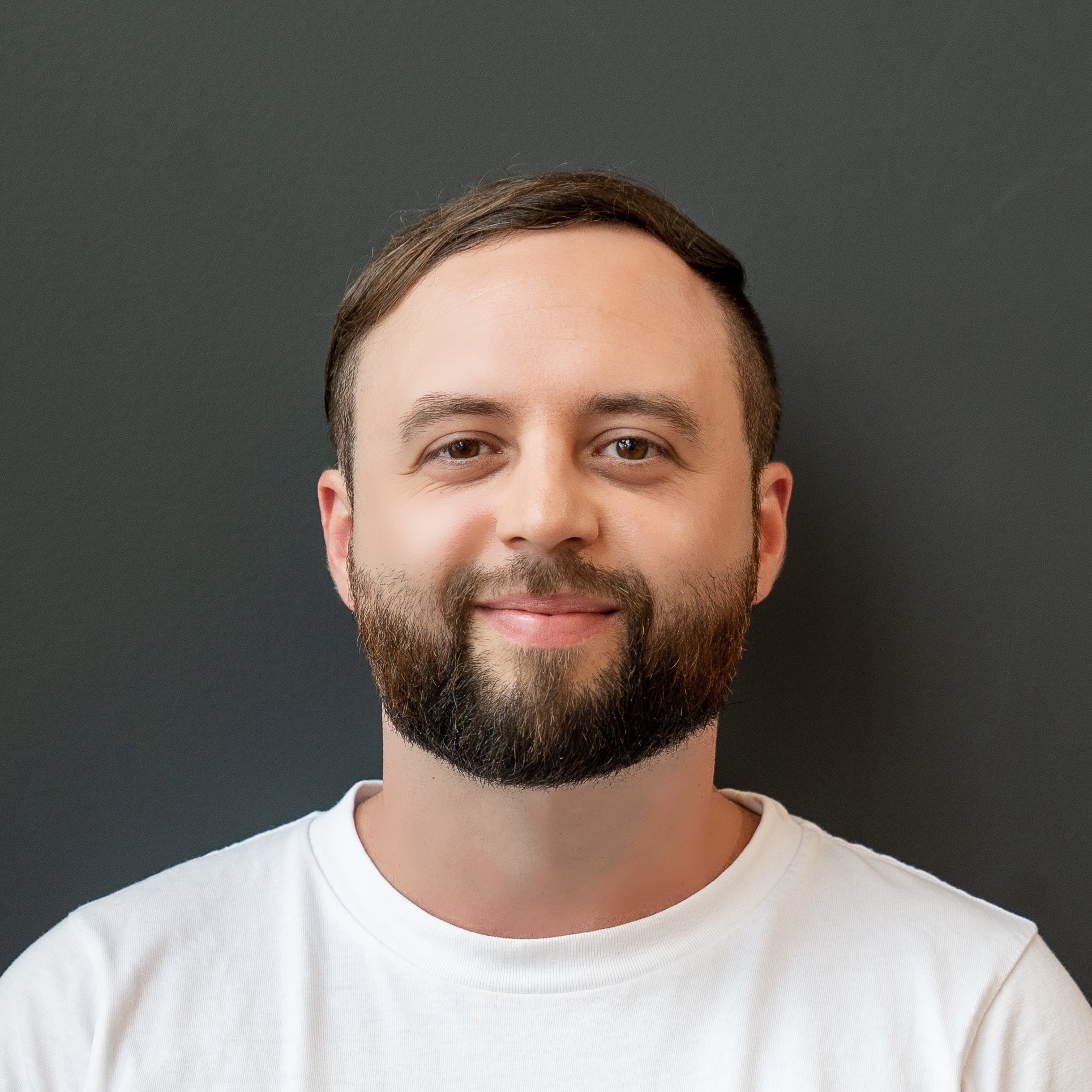 Associate Leader / CEO / Event Director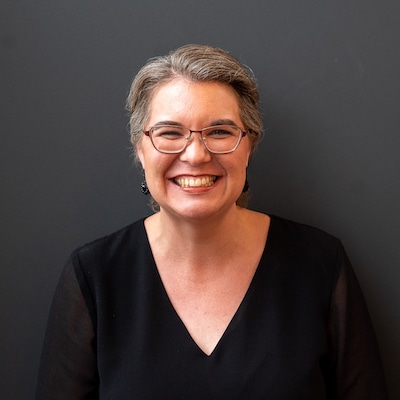 Executive Assistant to Ben Fitzgerald / Staff Manager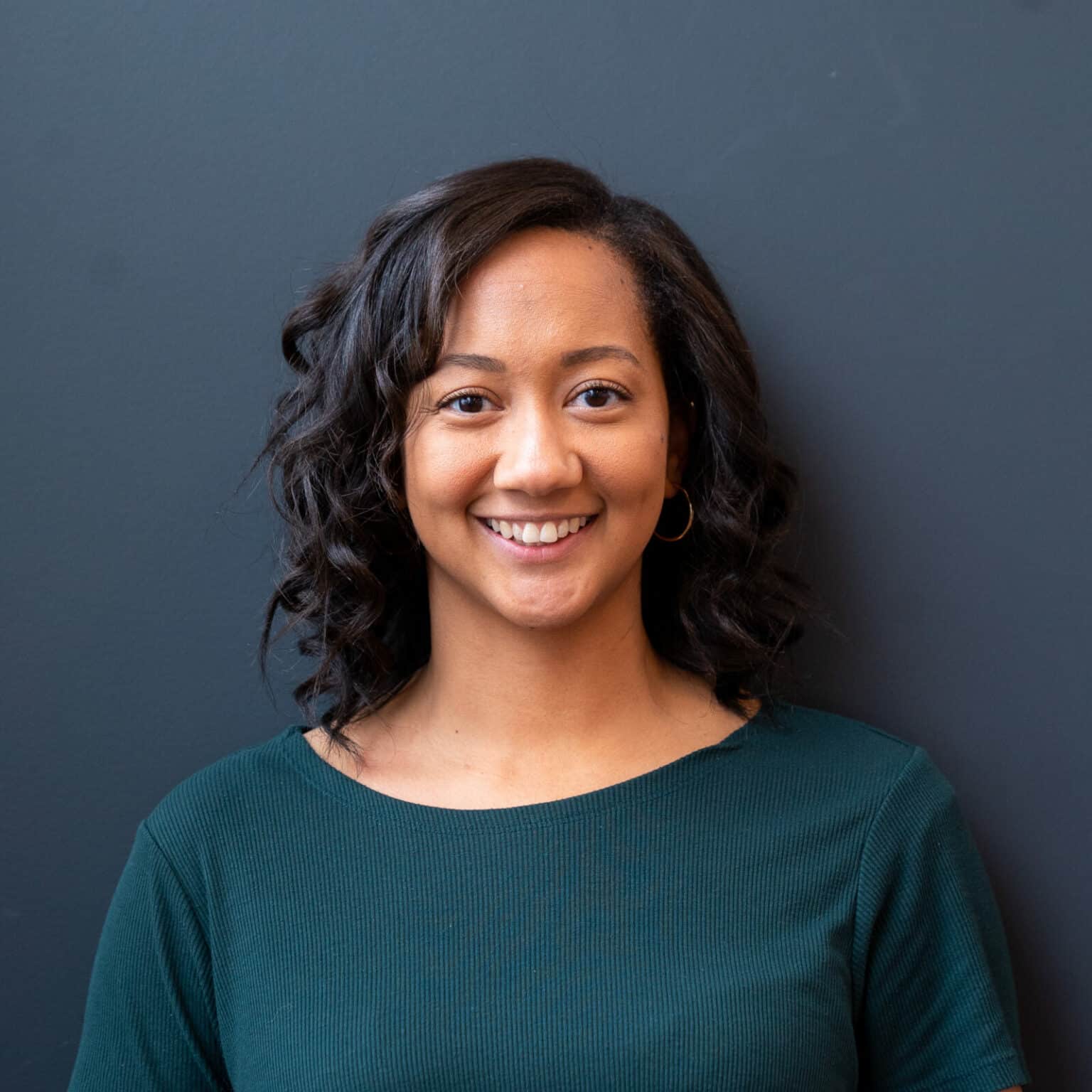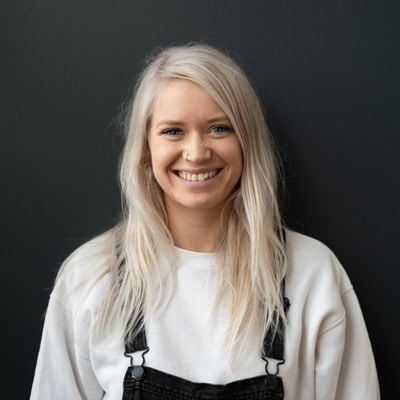 Creative Director /
Partners Program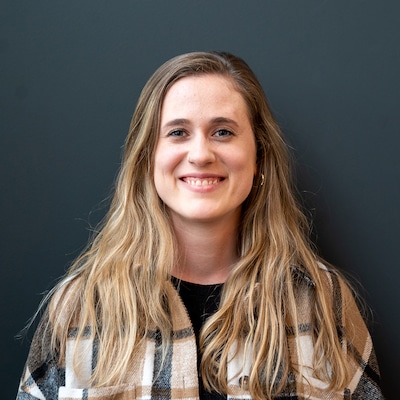 Prayer Coordinator /
Event Coordinator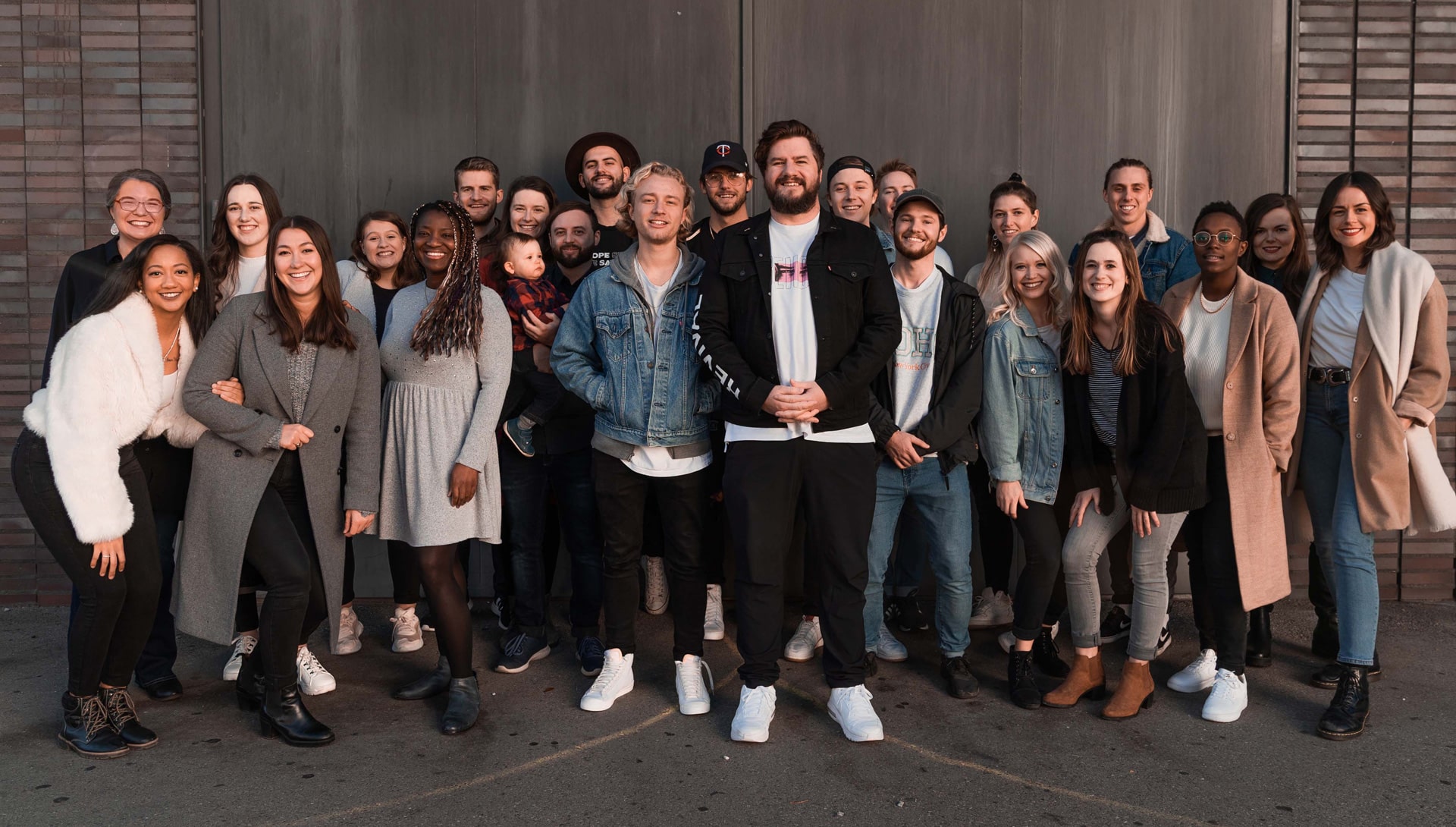 "We are hungry for Jesus,
and we are hungry to give him away."
Who we are
The Awakening Europe Team is united under the name of Jesus. We come from various places around the world and from different work and church backgrounds, but we have all caught the heart of the Father for Europe. Dead religion has lulled so many to sleep through a life defined by indifference and powerlessness, but Heaven desires for believers to be fully alive walking in the power of the Gospel through the Holy Spirit. We are hungry for Jesus, and we are hungry to give Him away – to both the lost and the church of Europe.
What we do
Our growing team is based locally in Germany where we do weekly outreaches and Bible studies. Every year we do stadium events that have a nation-wide impact and work with people from all denominations to see Jesus magnified and for unbelievers to meet Him. Whether we are writing music or dancing, hosting worship nights, doing street outreach, equipping believers to bring the Kingdom in their workplace, or teaching on evangelism, we know that Jesus' highest priority is people – especially those who don't know Him. Evangelism isn't just for the specialists, so we empower believers to become missionaries to their own neighbors and nations – every day and not just on Sunday!
These nine core values determine everything that we do
Love
We are surrendered followers of Jesus, head over heels in love with God! The aim of our ministry is to intentionally please Him and love others.
2 Corinthians 5:9 | Philippians 1:9 | John 13:35 | John 15:12 | 1 John 3:18 | Matthew 22:37-40 | 1 Corinthians 13
Faith
We believe in the superior reality of Heaven. We trust that whatever God says, He will accomplish. Therefore we follow His voice regardless of the circumstances before us and expect that His Word will be fulfilled.
Hebrews 11 | John 11:40 | James 2:14-26 | Isaiah 55:11 | 1 Corinthians 16:13 | Luke 1:37 | Matthew 21:22
Intimate Worship in His presence
As a ministry we want to profusely love God, both in public and in our private lives. His heart is our highest priority, His love our motivation, His presence in our midst our reward. We serve as an act of Worship to Him.
Luke 10:38-42 | Exodus 33:15 | Psalm 26:8 | 1 John 4:16 | 1 Kings 8:27 | Revelation 21:3 | Matthew 18:20
Passion for the lost
We are giving our lives to see individuals, cities, and nations won for the Kingdom of God, transformed by a personal encounter of Jesus' love, redeemed by His finished work at the Cross, and restored and healed by His grace.
2 Peter 3:9 | 1 Timothy 2:4 | Revelation 11:15 | John 3:16 | Matthew 18:12 | Mark 16:15-20 | John 14:6
The Word of God
We believe in the importance of reading and meditating on the Scripture to encounter God, learn His ways, find guidance, and receive personal transformation. The Word of God is the source of infallible truth and authority over all things.
2 Timothy 3:15-17 | John 1:1 | John 8:31 | Psalm 119 | Hebrews 4:12 | James 1:22 | Matthew 4:4
Prayer
We believe in a vital two-way communication with God, the power of declaration, and supplication birthed out of our hearts joined to His heart. We speak in tongues and follow the examples of prayer found in the Bible.
1.Thessalonians 5:16 | Matthew 6:9 | Matthew 6:6 | Matthew 18:19 | Mark 11:24 | Acts 2:42 | 1 Corinthians 14:2
Unity
We serve the global church of God, from charismatics to catholics. We believe in the unity of the body of Christ gathering around His presence and focusing on Jesus as God. There are no denominational sections in Heaven so we make it our aim to be one body of Christ here.
John 17:20-23 | Acts 4:32 | Jeremiah 32:39 | Ephesians 4:3 | 1 Corinthians 1:10 | 1 Corinthians 12:12-27 | Psalm 133:1
Creativity
We want to be innovative in our ways to reach this generation in evangelism, crafting new sounds in worship and creating new spaces for God to show up in the marketplace and on the streets. His glory, beauty, and excellence are divinely connected, and we want to display these attributes everywhere we go.
Exodus 35:31-35 | Proverbs 22:29 | Psalms 96:6 | Isaiah 43:19 | Ecclesiastes 3:11 | 1 Corinthians 9:20-23 | Romans 12:2
Raising up leaders
As a ministry, we have a strong call from God to recognize the graces He places upon others. It's our joy to raise up many powerful believers who will serve future generations in humility. We believe in the power of impartation to commission these leaders to take the Gospel to the ends of the world.
2 Timothy 2:2 | Romans 1:11 | Romans 12:6 | Matthew 28:16-20 | Matthew 20:26 | Ephesians 4:1-2 | 2 Timothy 1:7
Do you want a team to come to your church or ministry
and equip you in reaching the lost in Europe?