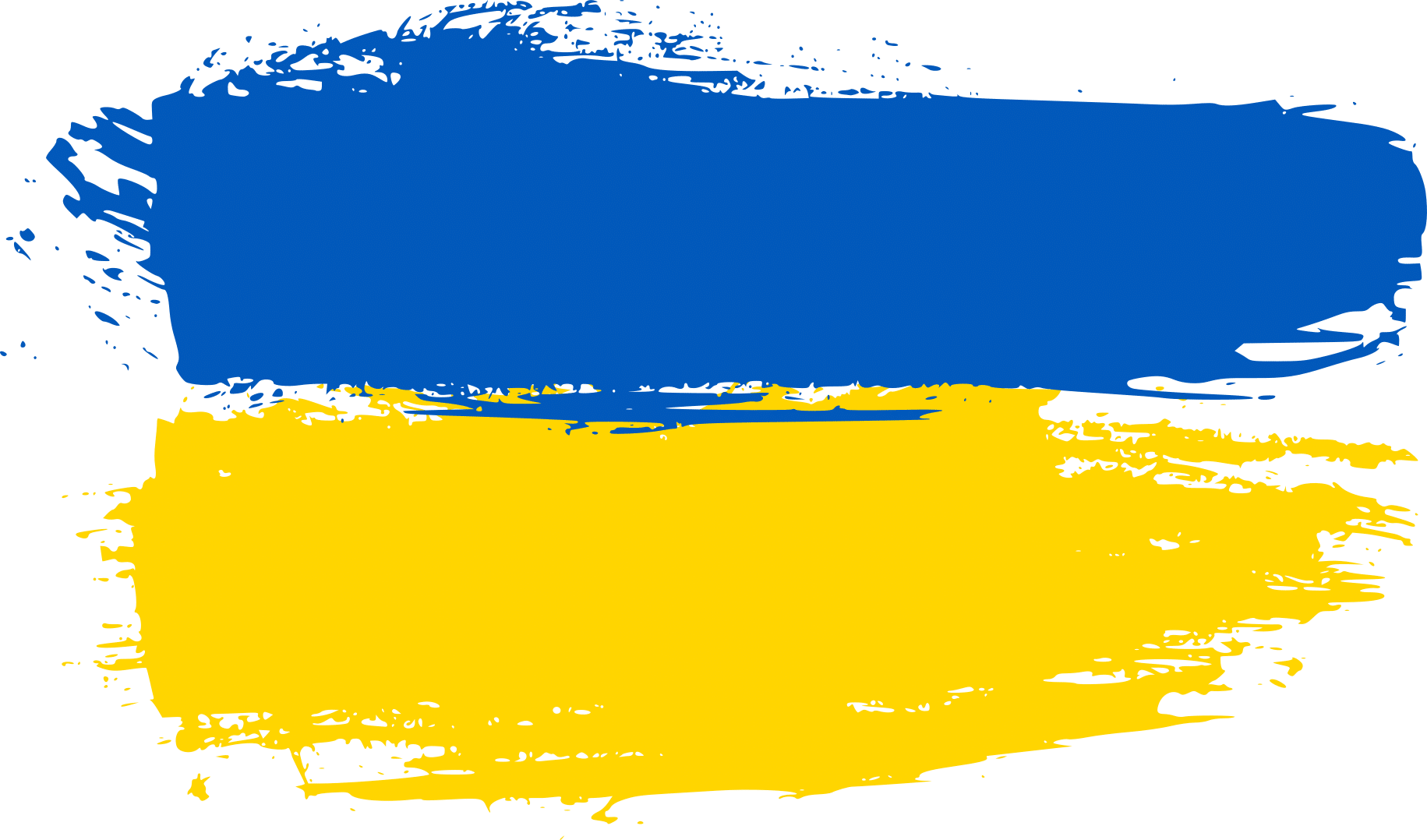 Ukraine – the land of the harvest!
We are going to bring light and resurrection into the midst of darkness and destruction. Ukraine is a country that believes in God, yet sadly many people don't know Him and live a life in the bondage of religion. We believe in the power of the Gospel to transform, heal and restore. On this trip we'll be doing street evangelism, ministering one-on-one to people and equip the local church's. Without any promises, we are also planning to minister to soldiers in hospitals and on the streets. We are going in to be the hands and feet of Jesus, to bring hope to the hopeless and heal the brokenhearted. If you're ready to give it all, you're flexible, you love to be stretched above and beyond and want to step out of your comfort zone – this trip might be for you. This trip will help you grow in your walk of faith, in ministering to people and in preaching the gospel. This trip will will mark your life forever. Get ready for the mission trip of your life!
Trip Details
Dates: October 18th – 28th 2023
Destination: Kiev and Dnipro (+ maybe Lviv or Kharkiv)
Requirements: 18 years + & on fire for the Gospel
Price: 1400€ (Including flights, accommodation, local transportation, food & some extra to bless the people)
1. Payment: 700€ on September 20th // 2. Payment: 700€ on October 8th
Please apply by September 17th, 2023!
Important notice: We are well aware of the current situation in Ukraine, and that's why we're maintaining close contact with our personnel on the ground. With our experience, contacts and reliance on our convictions; we are committed to ensuring the safety and well-being of everyone involved. However, it must be noted that in the event of any unforeseen circumstances, Awakening Europe and the trip leaders cannot be held liable.
Are you ready for the mission trip of your life?