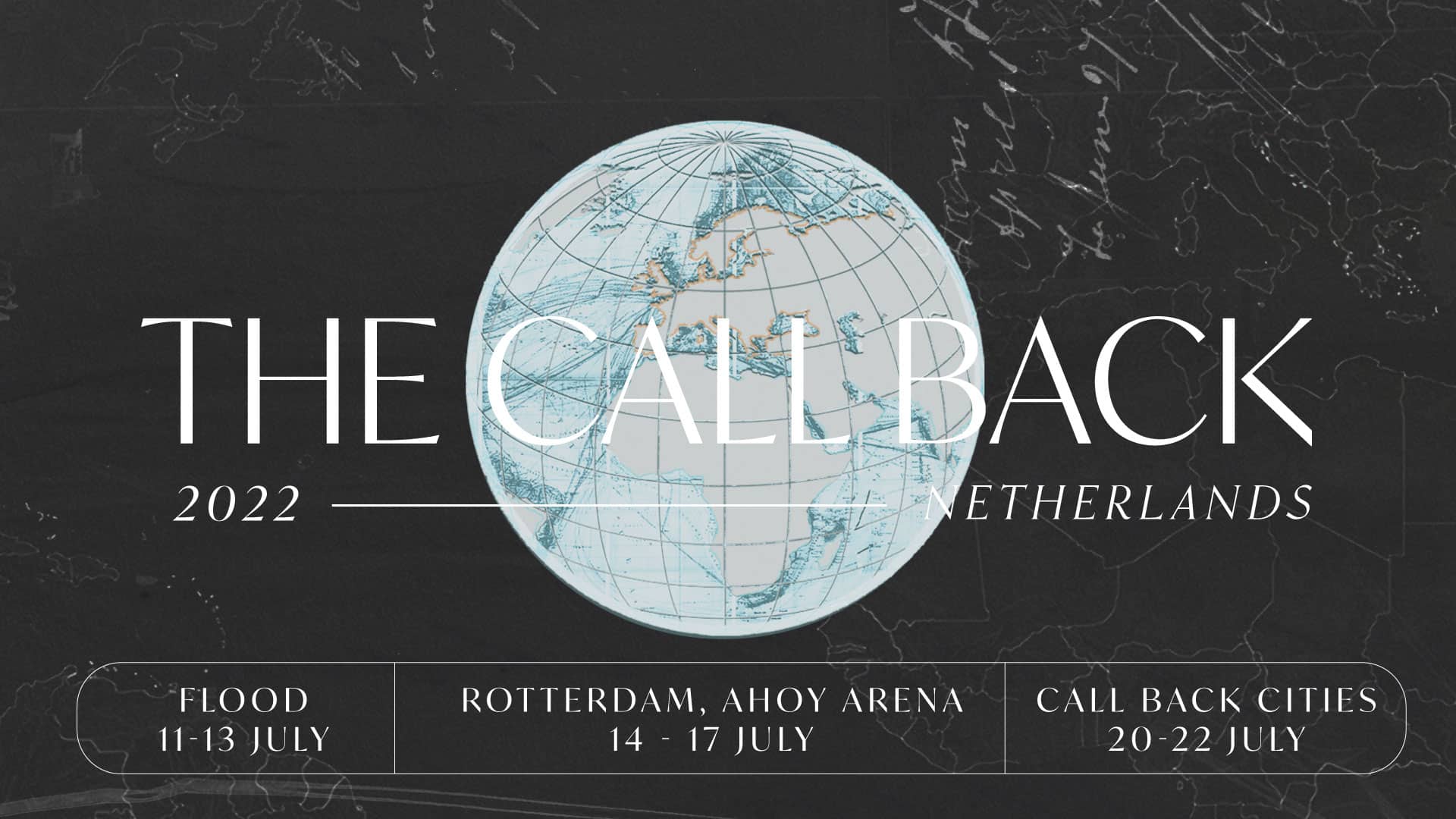 For hundreds of years missionaries took the Gospel from Europe to the ends of the earth. Men and women gave up everything as pioneers, and as result of that the Good News traveled down the generations and into our lives. Now the very continent that sent those people out is in great need of Jesus again.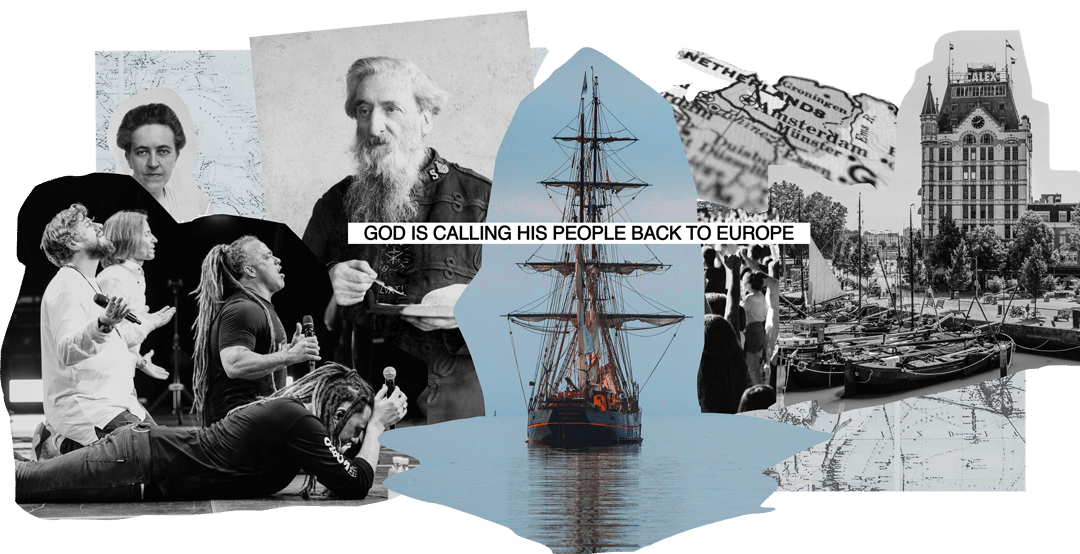 Awakening Europe "The Call Back" is a vision God gave us – that He would Call Back to Europe people from around the world who have European heritage, as well as those who have a heart for this continent. Join us in this historic event where thousands of Europeans will hear the Gospel through people like you.

Anyone with European heritage in their family, and those who have a heart and call for this continent. That also means people currently living in Europe!
who else
IS COMING?

Thousands of people from over 104 nations have already registered. We're teaming up with ministries across the globe like YWAM, CFAN, Bethel, Lifestyle Christianity, Jesus Culture, the Dunamis Movement, The Send, Europe Shall Be Saved, IAHM, Steiger International, Jesus Image, Jesus Revolution, and many more amazing local churches, leaders and ministries.
So far almost every denomination in the
Netherlands is represented at this event,
something we are so thankful to God for.
As usual, powerful preachers will come to speak at this Awakening, as well as some of the most known worship bands in the world. They aren't coming just for an event though, they want to see Europe flooded with the Good News just like you do. We are stunned that some of the most prominent leaders in Christianity come to our events, and many even refuse to let us pay their way to be there. This is a historic moment that they too want to invest in.

IT'S SIMPLE.
You book your ticket to "The Call Back" in the Ahoy in Rotterdam. Here you will join people for 4 days from all across the earth in the biggest project we have done yet. The event begins Thursday evening July 14th and ends late Sunday evening July 17th. If you want to not just take part but help make this event happen then sign-up here to become a volunteer.
The full schedule will be released soon, but your ticket covers the whole event so you can come to as little or as much as you like.
No one comes to an Awakening just to watch.You will be able to go on mass outreaches as we do the "Flood Rotterdam" that week. As well as many workshops, activations, and much much more. The bands and speakers who are coming will be released month by month also, and we know you will be greatly blessed by them.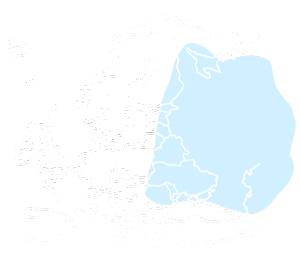 After Rotterdam, part 2 of The Call Back happens – Missions week. We will spread out to different cities and nations across Europe at once. There will be big outreaches and night meetings in these cities, all of which are free to attend.
With the current situation we are still working on how this part can look like but we will keep you up to date.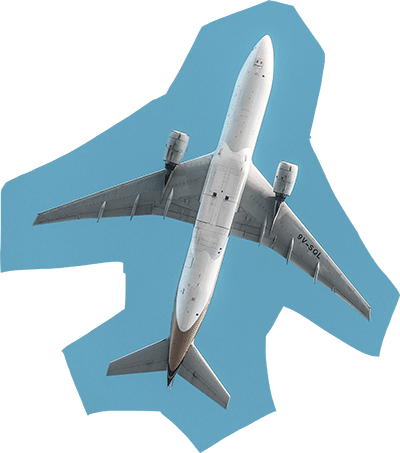 You can book your accommodation in Rotterdam or surrounding areas now. Internationals can fly into Amsterdam, Netherlands as a major hub as Rotterdam is only 45 minutes away via car or train. We suggest plane tickets be purchased around 3-4 months out from the event as prices are best then. Unless of course you find a great deal now! If you're already in another nation of Europe, you may want to drive or share transportation.