Awakening Night ~ Feb 9th, 2022
We're so excited to worship God with you on Wednesday, February 9th, 2022. Please register for free to let us know that you are coming and have your ticket ready on the night to make check-in as easy as possible.
Please note that the 3G rule does not apply for the night (no COVID Certificate is needed). However, the wearing of an FFP2 mask and social distancing (1,5m) is required during the whole evening. 
Doors open: 7pm
Start of the night: 7.30pm
G5 Church
Im Rebacker 9
79591 Eimeldingen
We can't wait to see you there!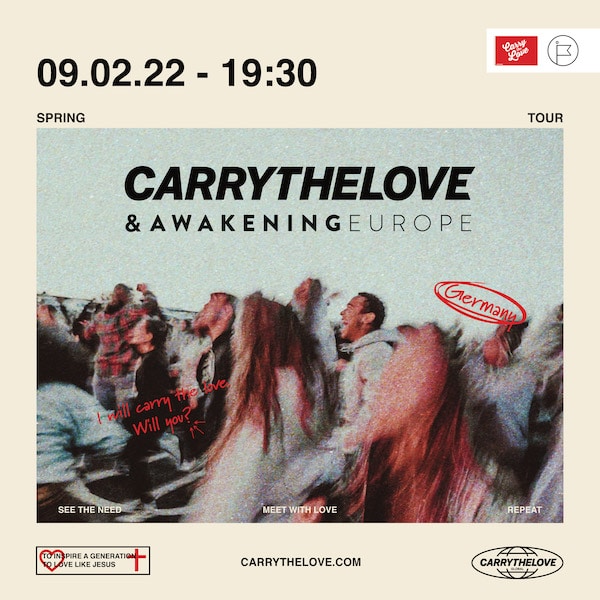 Register here
Each person must have their own individual ticket