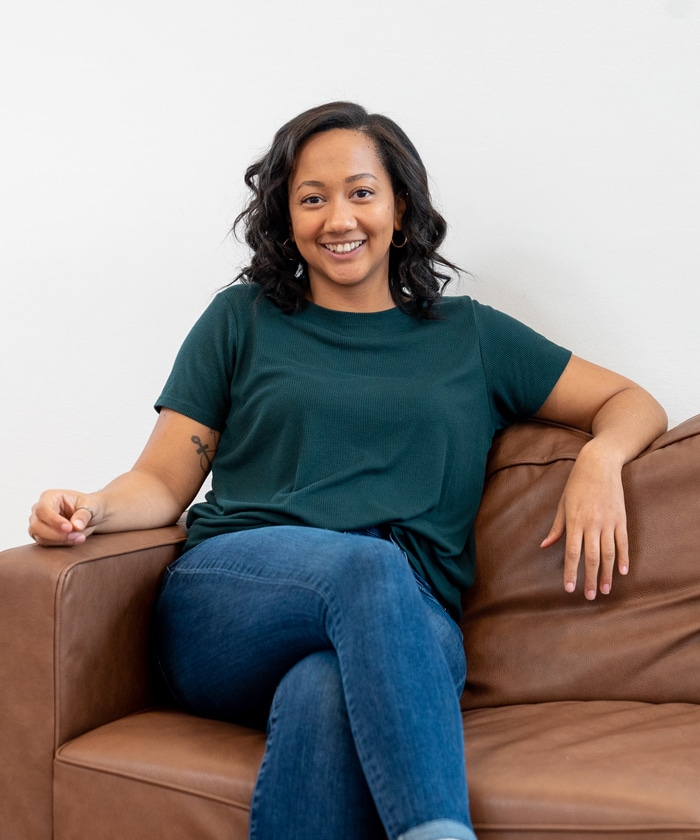 Tara Carey
Event Coordinator
Tara has the massive honor of setting up innumerable appointments between the Lord & His children – to pursue Jesus, encounter His presence, & be empowered to preach the Gospel of Jesus Christ.
Born in The Bahamas & raised in the USA, she left her profession in public health after being called into missions in 2017. She spent the next two years in Norway with Jesus Revolution, attending bible school and being equipped for ministry.
Tara joined the Awakening Team in January 2020, having a huge heart for German & European souls. She longs to see a generation stepping into their destiny, unapologetically walking in total freedom.