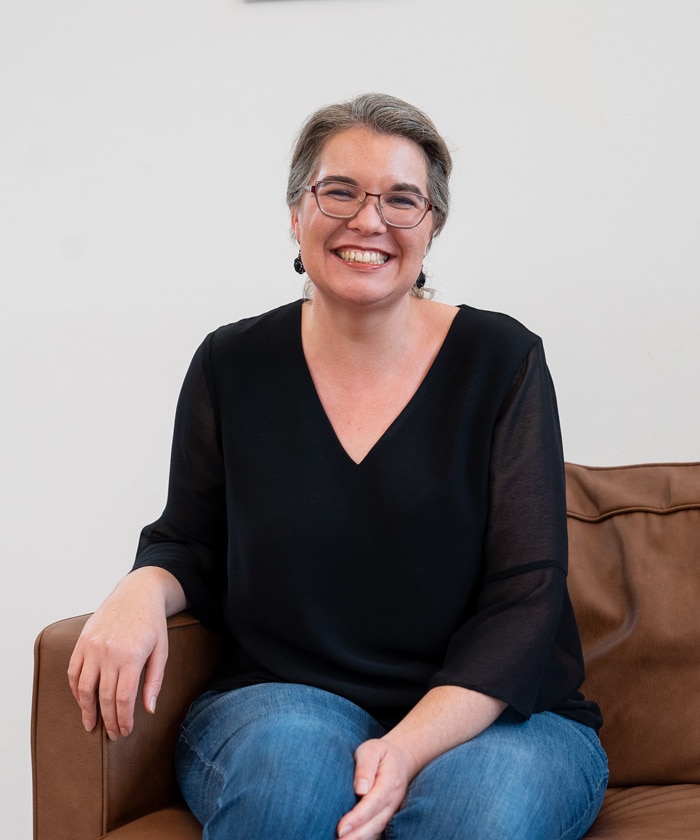 Sharon Erington
Executive Assistant to Ben Fitzgerald / Staff Manager
In 2017, God fulfilled Sharon's life-long dream of moving from the US to Europe! Born in Georgia, her family moved to Texas when she was a teenager where she attended university and then worked as nurse for several years. In 2009, she moved to Redding, California to go to Bethel School of Supernatural Ministry (BSSM).
After her Third Year BSSM internship, Sharon continued to volunteer in First Year while still working in nursing. Then in August 2014, she began assisting Ben in his role as a First Year Revival Group Pastor as well as helping plan the first Awakening Europe. The rest is history!
Sharon is passionate about administrating with the Holy Spirit in such a way that nurtures relationships and cultivates revival. She loves supporting visionary leaders in making their dreams reality and is honored to play a role in watching Europeans fall in love with Jesus.