A forum for the German speaking worship community

A forum for the German speaking worship community
Does your heart burn to see the German speaking countries wake up to worship with one heart and one voice? Are you living in one of the German speaking nations and are serving in a worship community? If that's the case, it doesn't matter if you are a worship leader, songwriter, musician or involved in the tech-team – "THRON" is for you.
We long to create a space where the Holy Spirit feels at home. Where we become real before God and each other. A place, where titles and names don't matter but we come together as sons and daughters who love to worship God as He deserves. Where we grasp His heart and have heart-to-heart encounters with each other as well. All of this happens at His throne.
But it doesn't have to stay there.
We dream of a community that is walking with the commission we receive from God. We want to be a people with one heart cry, one vision and one voice, becoming the spearhead in His hand – aiming wherever he wants us to. At "THRON" we will seek God together and let Him calibrate our vision so we see what He wants to do in our land – especially in the worship context!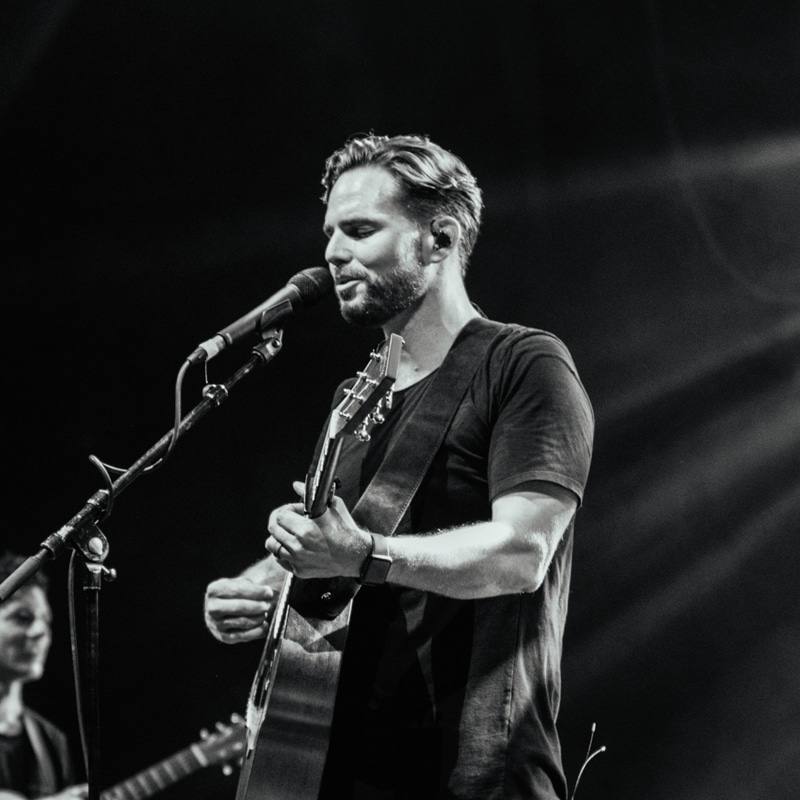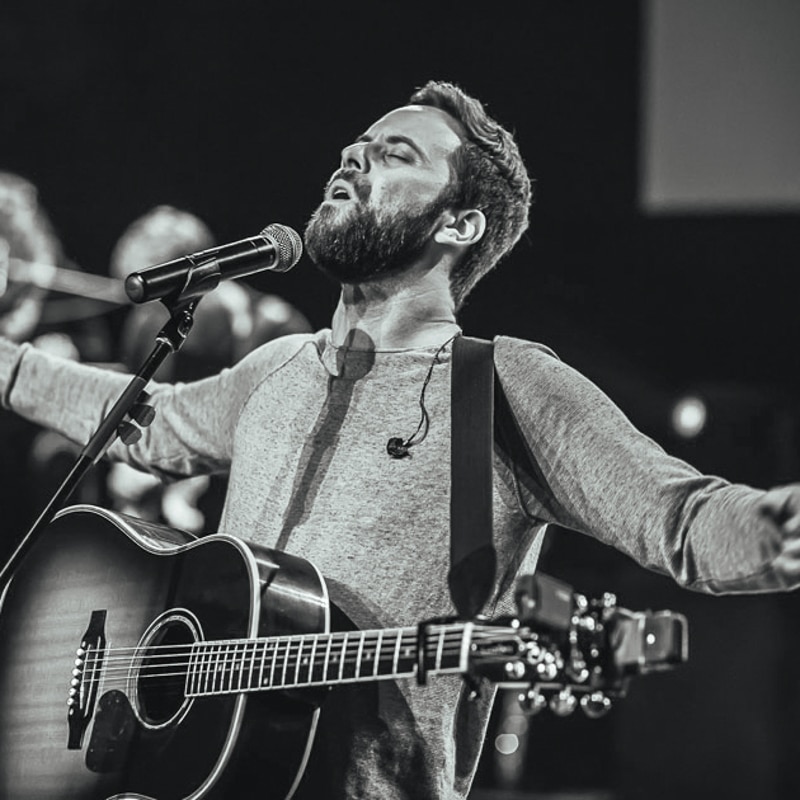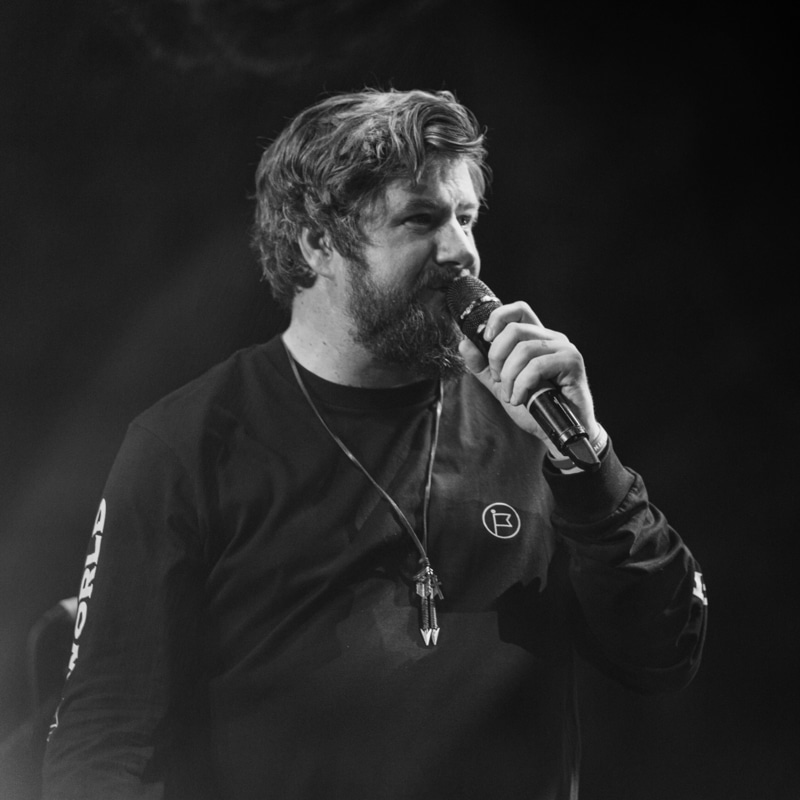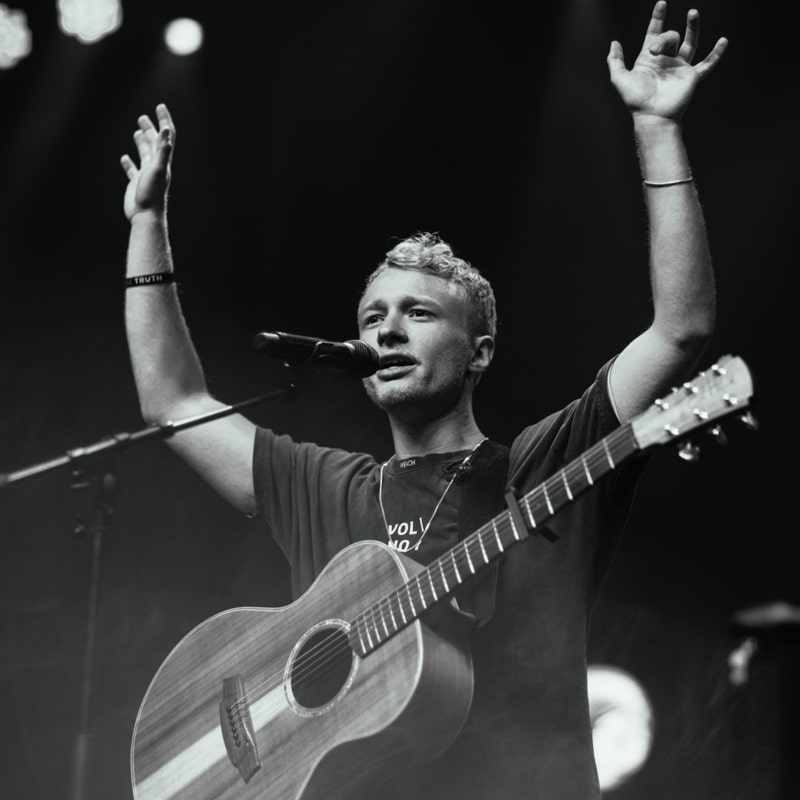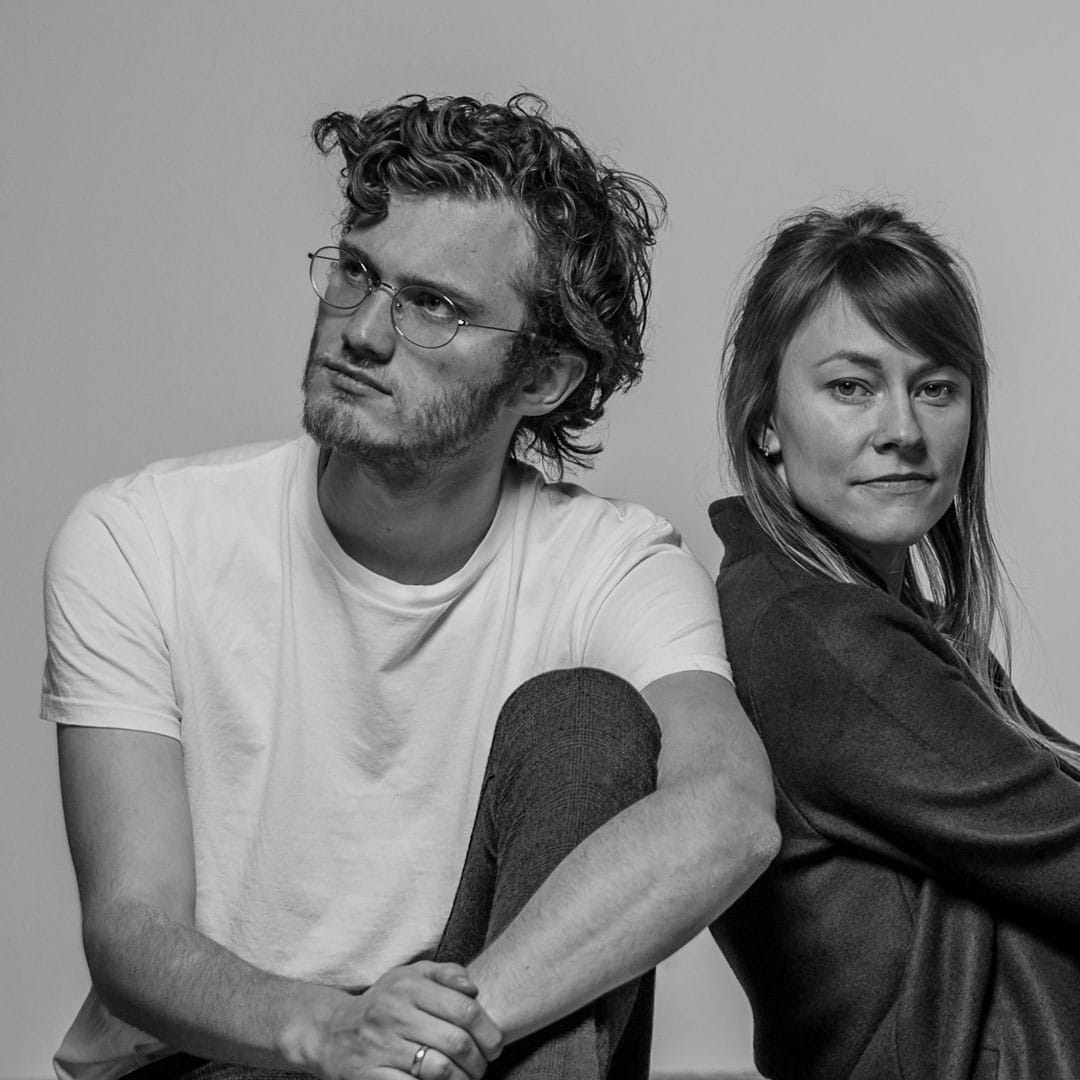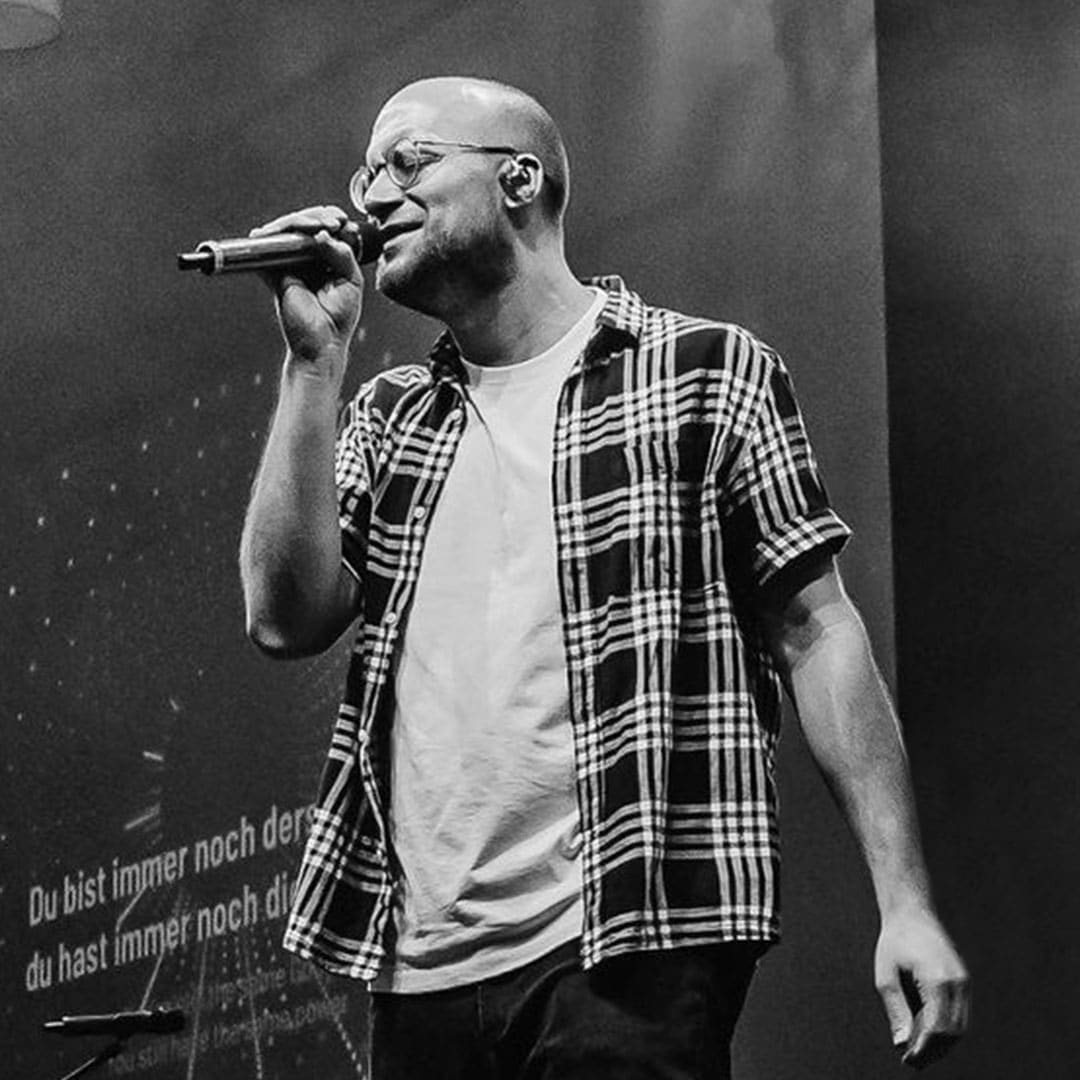 Friday, December 2nd
| | |
| --- | --- |
| 17:30 | Doors open |
| 18:30 | Session 1 |
| 19:15 | Break |
| 20:00 | Session 2 – Worship Night |
Saturday, December 3rd
| | |
| --- | --- |
| 8:45 | Doors open |
| 9:30 | Session 3 |
| 12:00 | Lunch Break |
| 13:30 | Session 4 |
| 14:30 | Coffee Break |
| 15:00 | Session 5 |
| 16:30 | Dinner Break |
| 18:00 | Session 6 |
FREQUENTLY ASKED QUESTIONS
What language will the conference take place in?
The entire conference and worship night will be in both German & in English.
If I have a ticket for THRON, do I still need a ticket for the worship night?
You do NOT need a second ticket. Your entry to the worship night is included in your conference ticket.
Do I have to buy a ticket in advance or can I buy a ticket at the event?
You can buy a ticket at the door for both THRON and the worship night.
Will there be food and drink to purchase at the event?
Yes, there is the possibility to pre-order a lunch and dinner pack for Saturday 3rd December. There are also a few food locations and grocery stores nearby where you can buy food. We will also have drinks and coffee for sale throughout the event.
I can only attend the Saturday of the conference. Is it possible to attend only one day?
Yes, we will have people ready to check you in on Saturday as well if you are unable to attend on Friday evening.