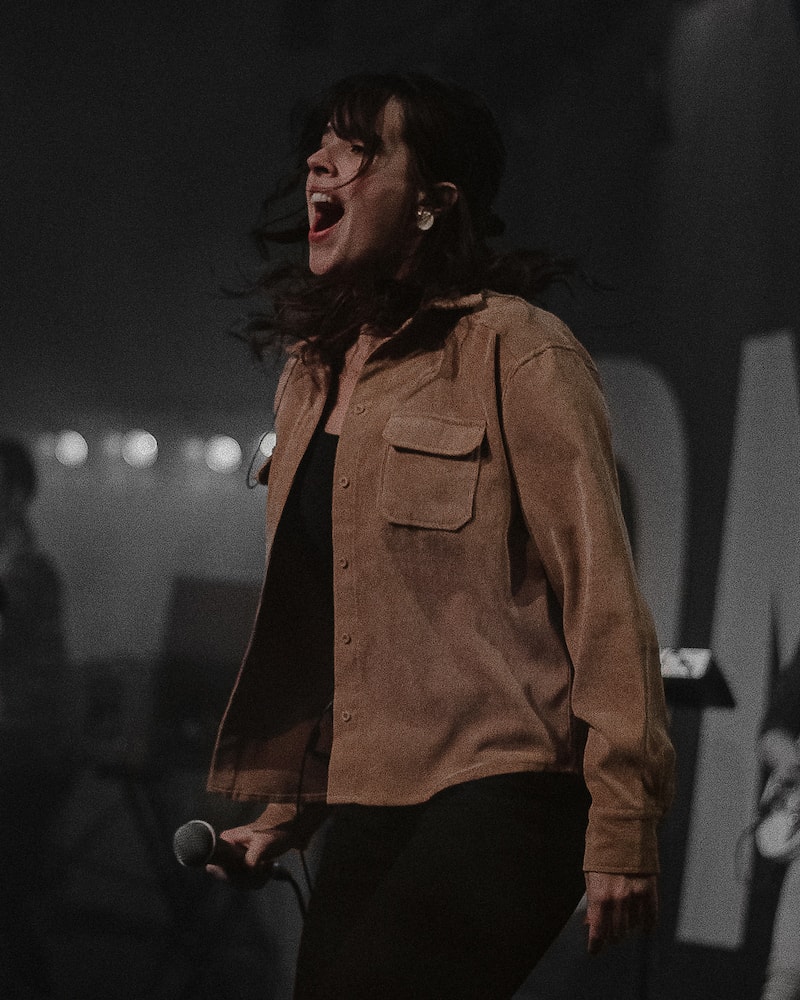 Loft Worship
Netherlands
Purpose of Loft Worship
The goal of Loft Worship is to create an intimate place where people can worship God with all their hearts. Working with the Holy Spirit, we lead people through songs, prophetic and spontaneous moments in deep adoration. We prepare the table, then step back and allow God to blow everyone over with His love and goodness.
Desire of Loft Worship
In the coming years, Loft Worship will continue to invest in the monthly worship evenings. These evenings serve as a place where people can come for free to worship and meet God.
Loft Worship longs for deeper and deeper worship at conferences, events and services. We believe that when churches come to better understand the important role of worship, the Netherlands and Europe will awaken. That churches will rise to let a nation taste the love of Jesus and that His power will become more and more visible.