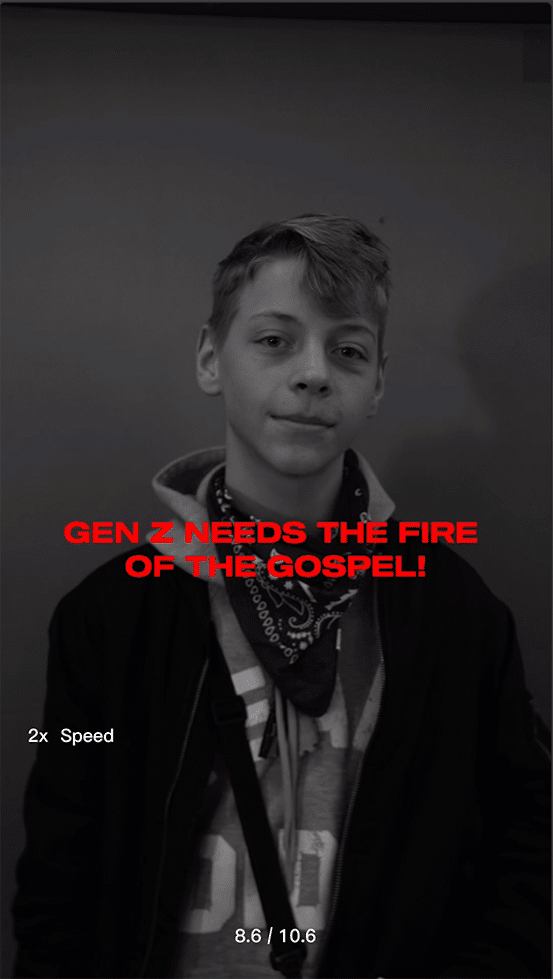 Imagine the streets of Europe being flooded with a generation purely burning for Jesus, preaching and living the gospel without compromise. Gen Z longs for an experience with the raw power of God that will ignite a passion in their hearts for Him. The living God has a plan for this generation. Come and get marked by the pure fire of the gospel!
We will have powerful times in the presence of God in worship, by hearing from great men and women of God, and will have workshops about different topics, sports activities, and a lot of fun!
At this conference you will…
have powerful times in worship with other people who love God passionately and will encounter the manifest presence of Jesus.
get transformed by the Holy Spirit and marked with a fresh passion for Him.
get to hear from amazing people who passionately love God and have great history with Him and get inspired by their hearing out of their lives.
find greater purpose for your life and that God has a great plan for YOU!
have the opportunity to attend different workshops on various topics.
have the opportunity to go out on the streets and share His love with others who don't know Him yet.
get to connect with many other great young people from all over Europe through fun games and activities.
get equipped on how to preach the Gospel and how to make a difference in this generation.
have a lot of fun!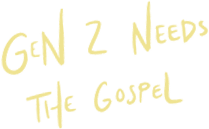 We offer single tickets and group tickets. If you come with a group of more than 15 people you can get a group ticket with a discount. Your ticket will give you access to every session of the whole conference.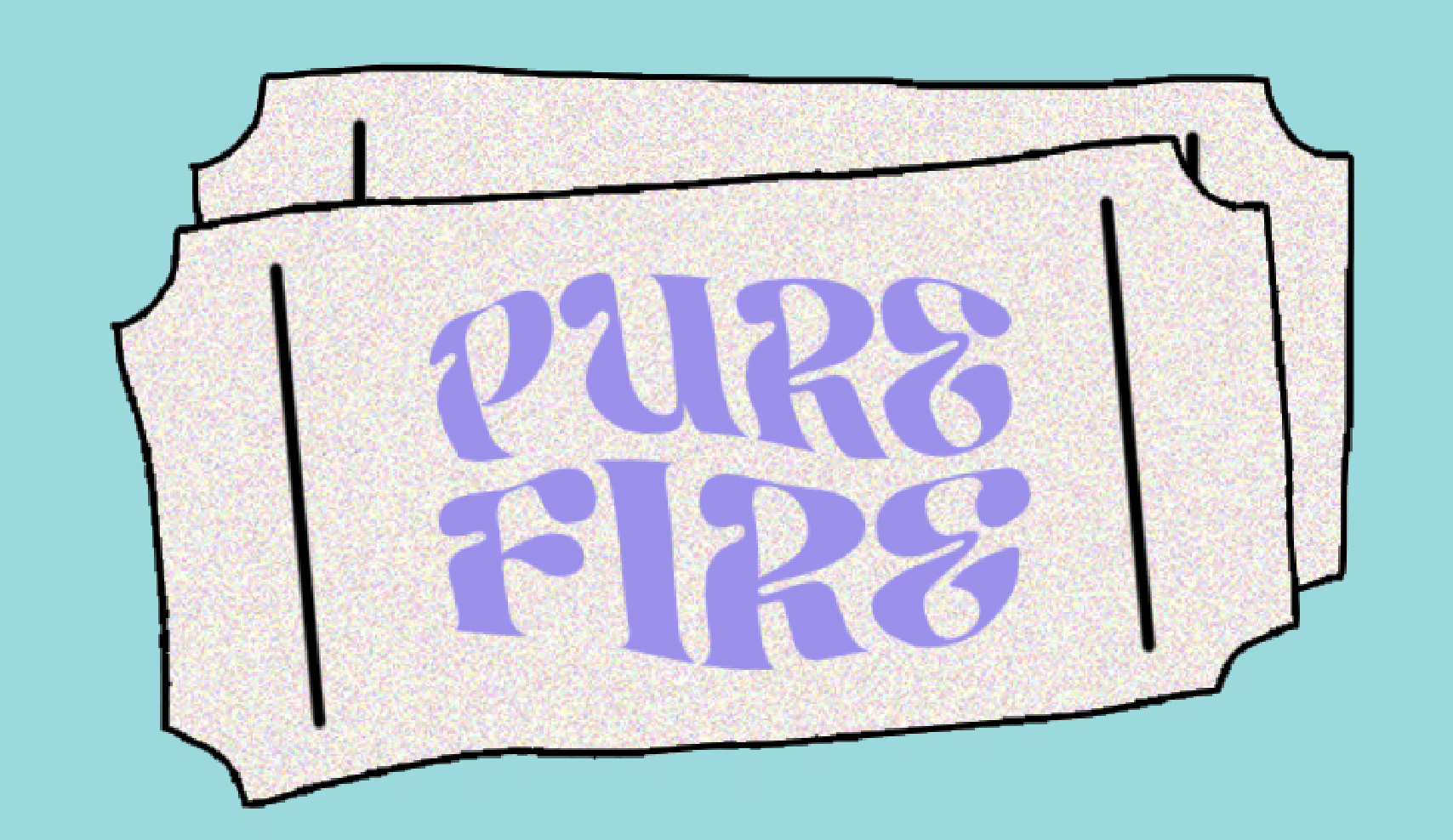 is the evangelism overseer of Bethel Church, Redding, as well as pastor of Young Saints, their youth ministry. He has dedicated his life to see a generation encounter God, step into freedom, discover their identity and be sent out as revivalists. He is married to his wife Leslie and they have been in ministry for over nineteen years.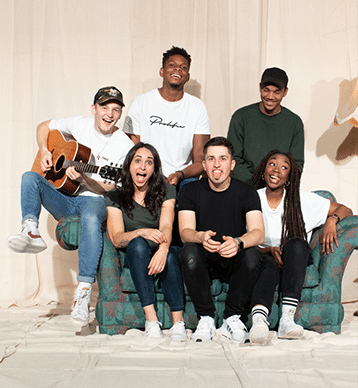 is a worship band based in Chroma Church, Leicester (UK). Their mission is to write and create music the Holy Spirit loves, seeing salvation, healing and radical worship break out in their city and nation! They love to partner with God and have a strong passion for Jesus to be revealed through their worship and people encountering Him!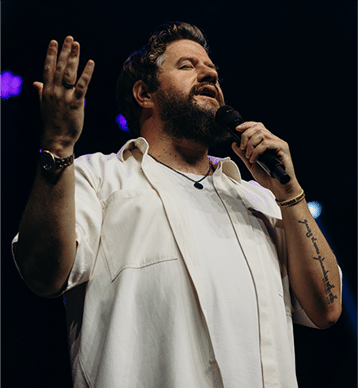 is the founder of Awakening Europe and pastor of G5 in Eimeldingen, Germany. He longs to see European individuals and nations radically transformed by the gospel of Jesus, and has taken great risks in order to see it come to pass. Through the ministry of Awakening Europe and the stadium events, thousands of people have heard the gospel!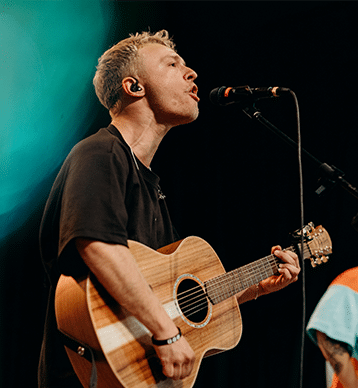 was formed around the sound of deeply pursing Jesus inside stadiums and a lifestyle of worship all across Europe. They carry a strong passion for the presence of God and long to see nations changed through deep encounters in worship, all that lost souls become the worshipers the Father is seeking and for Jesus to receive all that He is worthy of!
Help us spread the word!
You can download different files to share on your social media platforms, on Whattsapp, with your friends and in your churches. Thank you helping us spread the word 🙂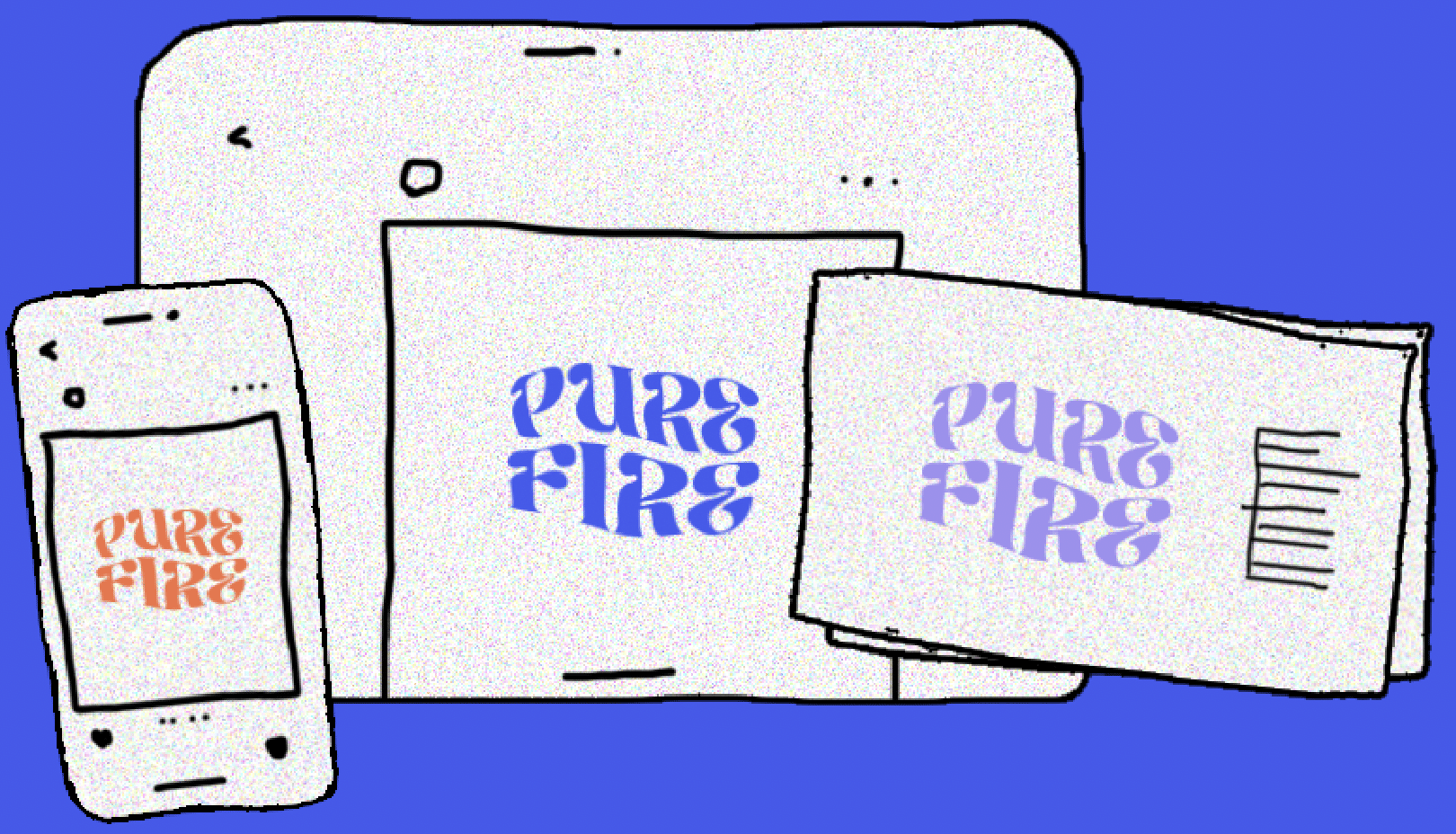 Where will the event take place?
The event will take place in G5 Forum, Im Rebacker 9, 79591 Eimeldingen
Does the ticket include accommodation and food?
The ticket only includes admission to the Pure Fire conference. You are responsible for your own accommodation and meals. Unfortunately, we cannot help you find accommodation. There are several hotels, youth hostels and camping grounds in the surrounding area.
What language will the conference take place in?
The entire conference will be held in English with German translation from stage.
Do I have to buy a ticket in advance or can I buy a ticket at the event?
We recommend you buy your ticket in advance, but you can also buy one for the entire Pure Fire Conference at the door.
Will there be food and drinks to purchase at the event?
We will have drinks and simple snacks for sale. You are welcome to bring your own food and drinks to the conference.
I can only attend part of the conference. Is it possible to attend only one day?
Yes we will have someone ready to check you in if you plan on coming later. We will also offer day tickets that you can buy online or at the doors.
What are my transportation options?
If you travel by car we do have parking areas onsite. There is public transportation (busses and trains) in walking distance to the venue. We are also very close to Basel airport.
Can I come even if I'm not between 14 and 20 years old?
Our conference is mainly for 14-20 year olds. If you are younger or older, but have a heart for youth, you are more than welcome to attend!
Will you provide childcare for smaller children?
If you would like to bring your children to the event, unfortunately we cannot provide childcare, but we have a children's room, suitable for children between 0 and 6 years old.
Will there be a livestream?
Whether there will be a livestream will be decided and announced closer to the event!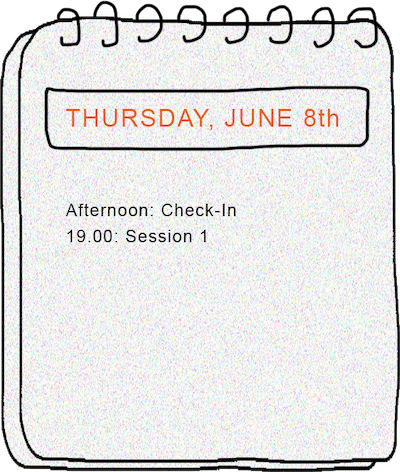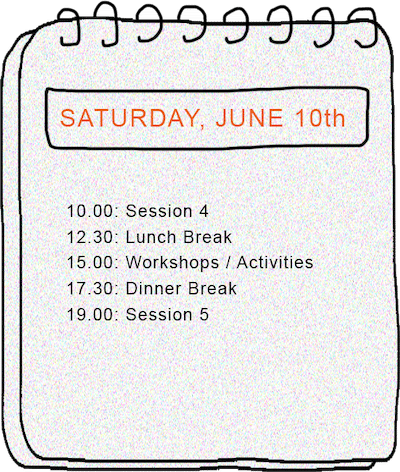 Any questions left? Don't hesitate to contact us. We will get back to you! 🙂